ORDER INSPECTION REPORT
Still not sure what we do?   What type of cars do we inspect?   We're more than happy to answer any questions you may have. We can quickly  chat via the website, talk or email us.  We offer free consultations!

AGENT DISPATCHED ON-SITE
Our IMC customer support staff will coordinate a meeting time and date with the prospective seller on your behalf.  We ask the seller to have the vehicle ready, documents in hand and we'll explain the process to them.

RECEIVE FULL CAR REPORT
The comprehensive and detailed report will help you to make an informed decision. Our high-resolution photos are the best in the industry; the information and insight we provide to our clients are invaluable when it comes to making the right decision.
ORDER AN INSPECTION TODAY! TOP QUALITY INSPECTIONS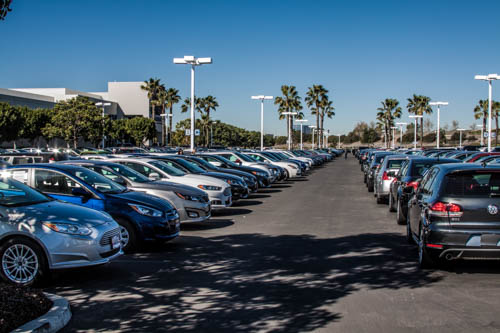 PLATINUM
We're excited to officially add this service as a part of our inspection line up.  We now offer Pre-Purchase Inspections on your "average" daily driver, such as a late model import or domestic cars and trucks.  Some premium cars, like Mercedes, BMW, Porsche and Lexus, (just to name a few) could still benefit from this category at a great price and  still get the same level of scrutiny.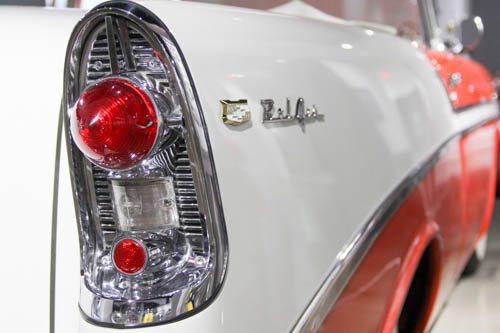 CLASSIC
Classic and vintage vehicles require extra attention. Have they been restored or modified, and at what level of attention to detail? Have they been meticulously maintained and serviced? IMC Inspection offers the Classic package because classics need a closer look in order to capture the true history and condition of this historic machine.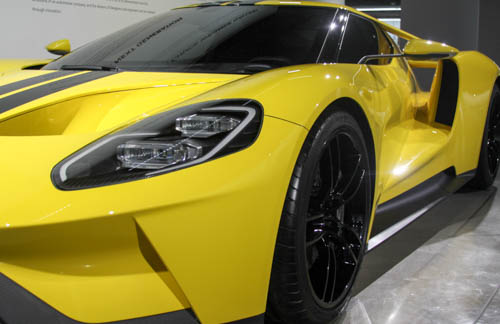 EXOTIC
Your exotic vehicle is a coveted and high-end piece of machinery. Exotics require capital-intensive acquisition costs, and it is imperative that our customers know what they are getting up front. Because of the sophistication of these exotic machines, IMC's agents perform the most extensive assessment in our lineup.