ORDER INSPECTION
Still not sure what we do? We inspect every year and model vehicle. Our comprehensive and detailed reports will help you make an informed decision and navigate through the costly pitfalls. We check for salvage fraud, misrepresentation, hidden damage and flooding; undisclosed issues, and drivability concerns.  Would you buy a home without an inspection? Trust your instincts order your inspection report today!
ON-SITE INSPECTION
Once the order has processed, our well-oiled machine goes to work. Our goal is to make the process as simple and as seamless as possible; we work for you now – so you have our full support. We'll contact the seller on your behalf, provide them with a brief explanation of the procedure and schedule the on-site inspection. We ask the seller to have the vehicle cleaned, road ready and documents available for review.
ANALYSIS REPORT
The online report is typically available for review within 24 hours of completing the on-site inspection. The comprehensive and detailed report also contains a photo package of 80-120 high-resolution images. You'll find the content presents itself clearly; it's easy to understand and it may aid you in negotiating a better deal. Our final analysis has proven to be insightful and helpful in making the right financial decision.
ORDER AN INSPECTION TODAY! BUY WITH CONFIDENCE.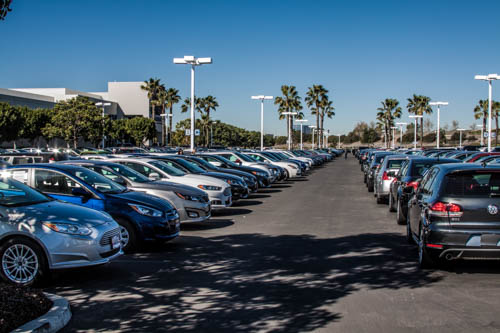 STANDARD
Standard inspection is best suited for the 'Daily Driver' these cars are typically used as commuters and more than likely the most economical way of getting around.  However, these cars need attention too; we depend on them. They need to be structurally sound, engine, transmission, suspension, and brakes need to be in proper working order. We check for hidden damage, and with the recent floods, we look for water damage, these cars may show up in our marketplace.  How well has the car been maintained? We also check for signs of deferred maintenance and service work and identify any drivability or operational concerns.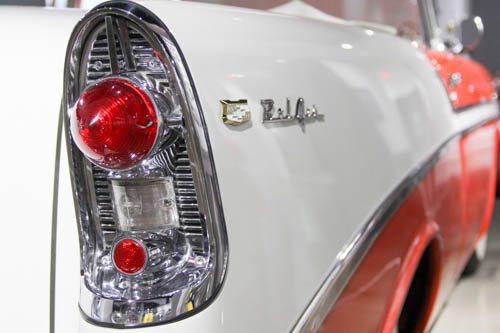 CLASSIC | VINTAGE
Classic and vintage vehicles require a tremendous amount of attention. We focus on the quality of workmanship, the condition of the paint, body, panel alignment, undercarriage, frame, trunk, floor pan, rocker panels, welds and document any evidence of rust or collision damage. We also evaluate the performance of the engine, transmission, drivetrain, suspension, brakes and function test every switch, lever, and light possible. Cosmetics are just as vital and can be expensive to repair or replace; that's why it's important to us to scrutinize the interior, glass, lenses, convertible top (if applicable), chrome and bright work.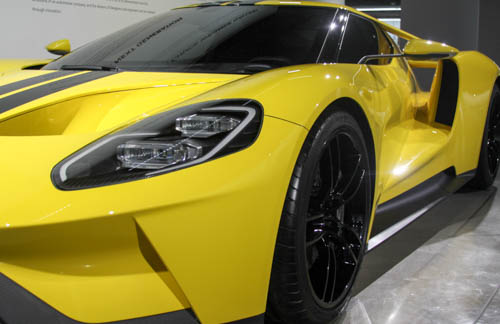 EXOTIC | MODIFIED
Exotic and Modified vehicles also require lots of attention. Exotics are not necessarily 'stamped out' like most production cars, most of these vehicles are 'special ordered,' every box checked — making them well optioned (and very expensive); that's why option code verification is so important.  In addition to evaluating the paint, body, mechanical and structural soundness; we collect as much information as possible, such as ownership history, driving habits, maintenance, and service records. Modified cars are scrutinized by the attention to detail, workmanship, fit and finish, and the quality of the components used and receipts.